It will always be fairly high actually. Fairly high being ~100te of course. We havent even got into actually high, like 600te for Rinhard, or ~1000 (depending on seller) for Nina...and then there's Georgis...

I've actually been thinking of writing up some price range tiers for new users but:

1) havent gotten around to it

2) will get a lot of flak from all angles

So for now I just answer all the price questions I see!
_________________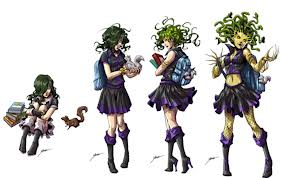 Wanna Know What I Do In My Free Time? Click here