I have a pair of those gloves with the padding on the fingers so a touchscreen will read it, I just bring one of those to the shower with me.

As for driving, I have one of the phone dash holder things so it holds my phone up near the wheel, and I cant do it every 5 mins, but at every stop or red light.

Everything else, like typing, I just get my mind ready to only think in 4 minute intervals...after a couple weeks you get used to it.

The hardest thing for me is walking my dog. I like to walk him hours at a time and I either forget about the phone for a while or it dies during the walk...
_________________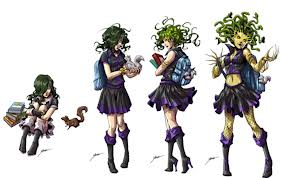 Wanna Know What I Do In My Free Time? Click here